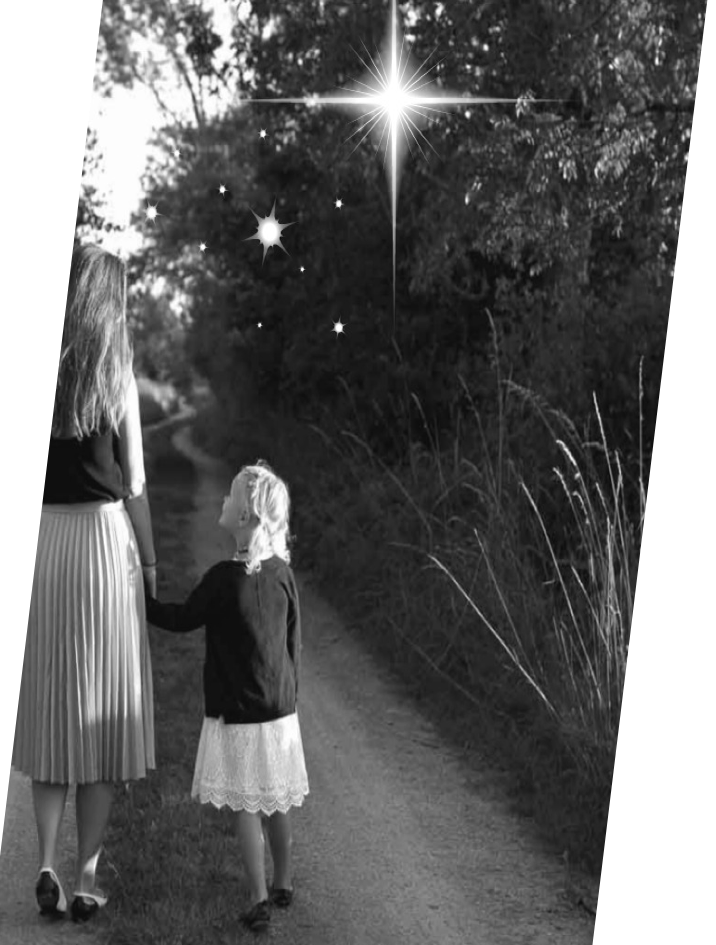 Christian speaker Debbie Boatright is passionate about the great debate surrounding abortion. Drawing upon both personal experiences and the inner wisdom of scripture, she delivers meaningful and engaging presentations for audience members who are on the fence concerning this critical life decision.
Abused and abandoned as a child, Debbie married at sixteen, birthed a son, and soon divorced. Falling into the same family pattern she had grown up in and soon separated, only to discover she was again pregnant. Seeking help, she found herself in a clinic that advertised counseling and alternatives for girls in crisis pregnancy. The counselor distorted the truth concerning Debbie's baby, saying that it was only a mass of tissue, and she was sold an abortion. After the abortion, she delivered two babies, not the mass of tissue that she expected.
Debbie's life spiraled downward, and as is common among abortive women, she went on to have two more abortions. The abortions led to a hysterectomy and an eventual attempt to take her own life.
But then Jesus!
She accepted God's Redemption and Forgiveness.
God has taken devastatingly tragic events, whether of her own making or of others, and miraculously turned them to save countless babies and their mothers.
Unashamed, Debbie shares her Redemptive story at events and churches about the truth of abortion and the Savior that changed everything!
Genesis 50:20 says, "You (Satan) intended to harm me, but God intended it for good to accomplish what is now being done, the saving of many lives."
Have Questions?
If you would like to learn more about speaking opportunities from Debbie, please contact us today!
Contact Debbie